Discussion | Diskussion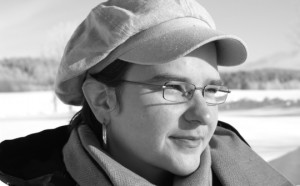 Moderator
Helen Moster
Place
At the Frankfurt Book Fair, Finnland-Pavillon / Cool. Stage.
Who Gets to Play in the Literary Field?:
What do we do to reflect the diversity of modern Finnish life in our literature? How do we build up working structures for integrating writers with other backgrounds and languages than Finnish and Swedish? How do we reach the reading public, literary institutions, including literary prizes, writers' unions and media? And last but not least: Who is a Finnish writer?